Microsoft Teams Calling reaching massive numbers.

The popularity of the Microsoft Teams platform continues at a booming rate. Along with it the numbers using the Microsoft Teams Calling platform, sometimes known as the Microsoft Teams Phone System are also booming with an estimated 60% of teams users having access the Microsoft Teams Phone System.
Everyone is happy using the Teams Phone system
The rapid growth of Teams has seen a 70 Million increase in users year on year since April 2020. This indicates that Microsoft has got this product right, that Microsoft Teams users are happy with the product and are voting with their feet...or keyboards in this instance.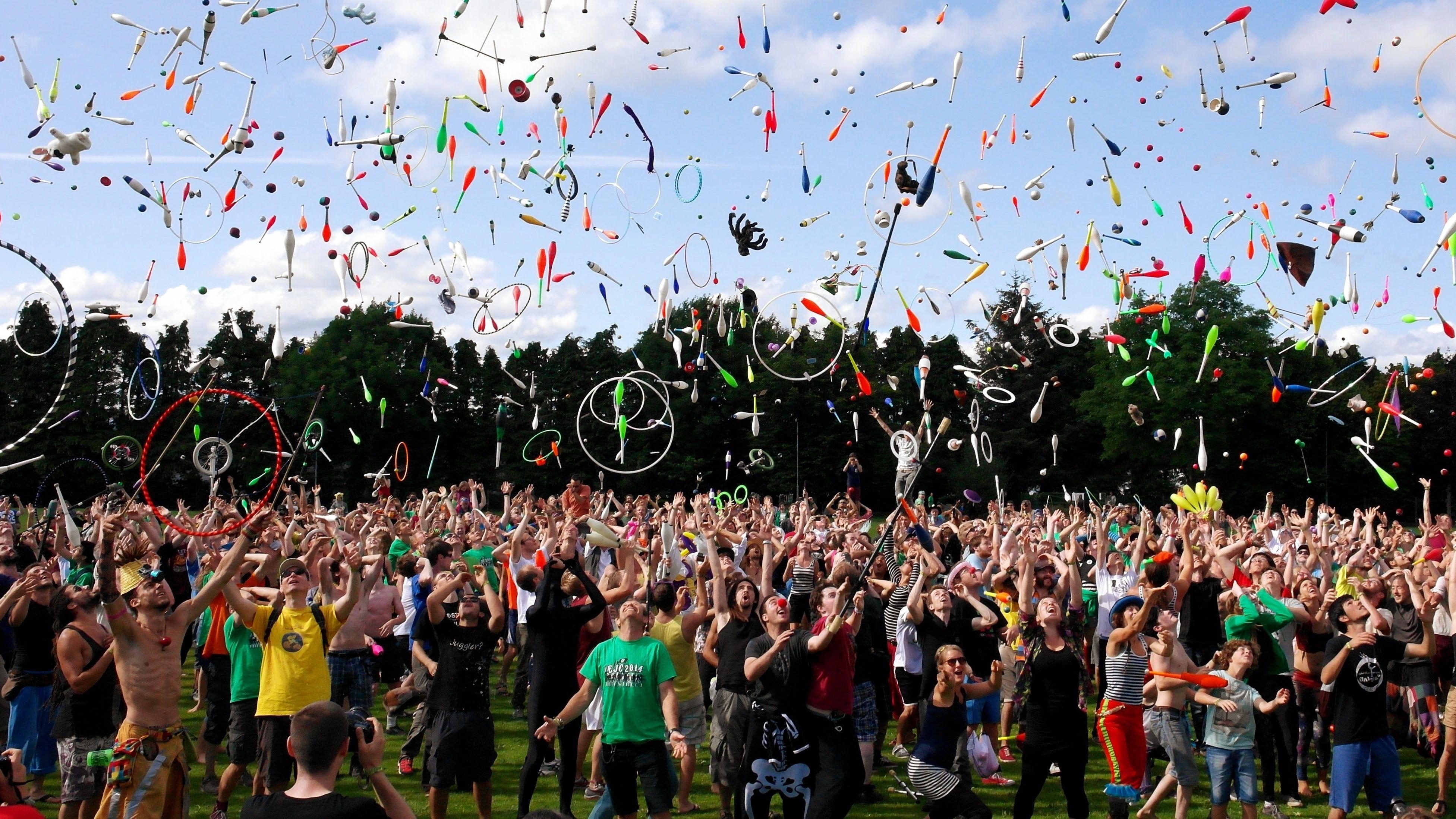 Microsoft's Teams Calling platform turns Teams into a full enterprise unified communications solution. Users can make and receive phone calls, use Video Calling and Conferencing, Chat and share files between other users from any Teams device f anywhere in the world.
One Platform, One Provider and a World of Opportunity using the Microsoft Teams Phone System
Using Direct Routing for Microsoft Teams allows Microsoft Teams users access to a broad geographic calling and DID coverage than provided by Microsoft directly. No longer needing to deal with a different provider in every location, Multi-National companies are flocking to the Microsoft Teams Calling within the office 365 application suite. And this rush will become an ever larger torrent over the next 24 months. It is estimated by late 2022 over 90% of Enterprise clients will be using the Microsoft Teams Phone System for telephony with the decommissioning of Microsoft Skype for Business.

One of the key advantages of using a Teams Calling provider like Commschoice is the access to a range on native Microsoft Teams Phone System value added applications including Contact Centre, Call Recording for Microsoft Teams Calling, Call Analytics and SMS directly from the Teams GUI.
In the April Teams update, Microsoft announced the following updates to the Teams platform
Android chat translation: Inline message translation on Android ensures everyone in your Teams environment can understand each other. One click translates foreign languages in chat and channels.
Team templates: Admins can now manage team templates with cmdlets in PowerShell, this allows admins to unlock a list of all the available templates in a tenant. You can also get the details of, create, edit or delete templates. Policies are also available to designate which templates should be hidden or shown.
File sharing: Users on Microsoft Teams can create shareable links for any file stored in Teams and set appropriate permissions. You'll also be able to set permissions for files stored in OneDrive or SharePoint when starting a chat or channel conversation.
Microsoft Teams SharePoint connections: As you connect your SharePoint solution to Teams, you'll be able to choose which libraries, lists, and pages you should include in your Teams tabs.
Include up to 10,000 users in a team: You can now create org-wide teams that promote better communication and collaboration throughout your organisation. Administrators managing tenants with less than or equal to 100 members can create org-wide teams that sync all tenant members.
25,000 people teams: The Team membership limit has now increased to 25,000 people per individual team, so even more hybrid companies can get involved with Teams.
Out of Office messages: You can let your colleagues know when you're not available by setting "Out of Office" messages. Your message will be delivered whenever someone attempts to reach you via chat, and it appears on your Outlook calendar too.
History menu: The new history menu for Teams desktop will display all your recently visited destinations when you hover over the back and forward navigation options.
Queue sent messages offline: When you need to connect with colleagues, but you're offline, Teams can queue messages and send them for you when the network connection is re-established.
More labels: Labels in Microsoft Planner will give you more options for organisation. You can add up to 25 labels in different colours to tasks across web and mobile applications.