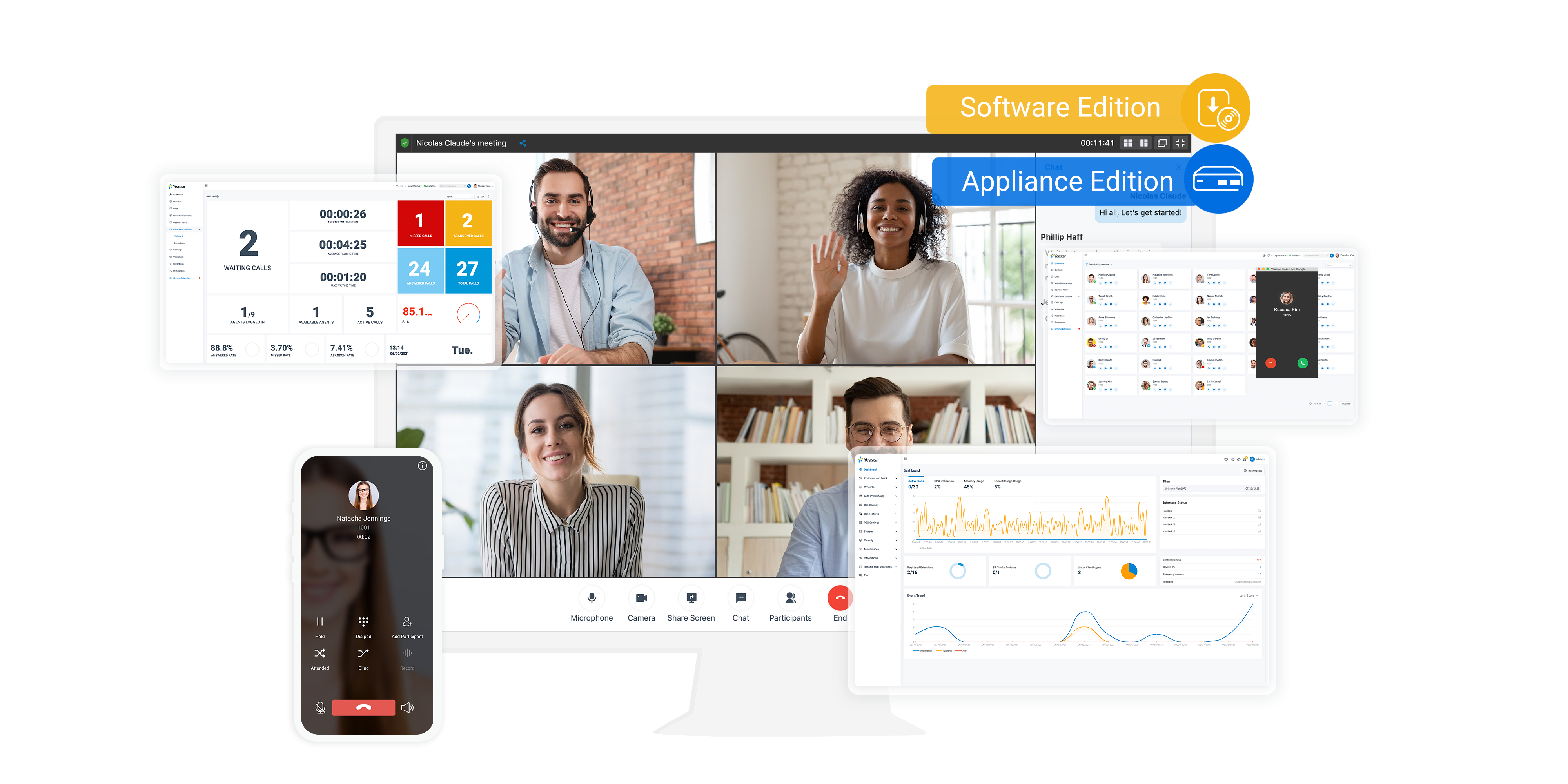 Commsgroup SIP certified with Yeastar PBXs in APAC
XIAMEN, CHINA / SYDNEY AU – 1 DECEMBER 2021 – Yeastar (www.yeastar.com), a leading provider of cloud-based and on-premises VoIP PBXs and VoIP Gateways for SMBs, and Commsgroup (formerly Commschoice), one of APACs premier SIP Trunking providers, today jointly announced the technology partnership with each other. After the full interoperability testing between Yeastar award-winning P-Series and the CommsGroups Global SIP platform.

Global Voice Platform
Comms Group formed in 2005 and listed on the Australian Stock Exchange in 2017 as Commschoice, was established to provide Next Generation advanced IP telephony (VoIP) services for AU & APAC businesses. Comms Groups SIP platform has grown to be a global market leader with service delivery capabilities to over 100 countries. Our network of PoPs and SBCs allow us to deliver low latency call traffic globally and number porting in over 70 Countries.Using our Multi national platform allows business to have a single provider in over 100 Countries, with all sites operating across a Voice Network.

Sharing the same Global and APAC expansion ambitions, Yeastar and Comms Group have built perfect interoperability with each other's products.
About Yeastar
Yeastar provides cloud-based and on-premises VoIP PBXs and VoIP gateways for SMBs and delivers Unified Communications solutions that connect co-workers and clients more efficiently. Founded in 2006, Yeastar has established itself as a global leader in the telecommunications industry with a global partner network and over 100,000 customers worldwide. Yeastar customers enjoy flexible and cost-effective communications solutions that have been consistently recognized in the industry for high performance and innovation. For more information about Yeastar, please visit https://www.Yeastar.com.
About Comms Group
Our unrivalled, Global Voice Network delivers Global CTS, Teams Calling, PBX & SIP to over 100 Countries. Others try but they cannot match our reach. Our products and services included Global Phone System, Wholesale Call Termination, Global SIP, Microsoft Teams International Calling Plans & Contact Centre for Microsoft Teams. No matter where you are, or what you need, CommsGroup Global SIP can help.