International Microsoft Teams Calling
1 Phone System, 1 Provider, 1 Bill, 1 Support Line - 100s of Countries
No Matter where you are or have a need, we have the broadest Global Teams Direct Routing network reach.
Have all of your sites on a single integrated high quality voice network covering your ANZ, APAC, North American, South American and EU offices.
Using the power of the Microsoft Teams phone system, Comms Group Global has nodes in India, Jakarta, Cape Town, Hong Kong, Shanghai, Beijing, Manila, Tokyo, Sydney, Melbourne, Frankfurt, Washington and San Jose with India and Indonesia in the pipeline. Our nodes are all interconnected to our 25 PoPs through 10Gbps fibre links delivering premium voice and video call quality globally. Our network brings the power of over 30 international carriers into a single international network.

International Microsoft Teams Phone System

Things are moving rapidly in the international phone system space. Microsoft Teams is sweeping all before it as the preferred option for Global PBX for Enterprise, Corporate, Contact Centre & Government. Comms Group Global is one of the world's most experienced International Microsoft Teams providers with Teams deployments spanning the globe.
Our Microsoft Teams calling service uses Teams Direct Routing nodes in the USA, China, Hong Kong, Singapore, Germany, Sydney, Melbourne, Japan and Manila - we have the world covered with our International Teams Calling product.
When you need a true Microsoft Teams Global Phone System, Comms Group Global is able to provide a world leading International Microsoft Teams calling experience using Direct Routing.
Choose a Global Microsoft Teams provider you can trust - Unbeatable experience with Microsoft Teams Global Deployments
Our honed deployment capabilities as an accredited Microsoft Gold Communications partner, brings you peace of mind. With over 15 years of Global IP voice deployments behind us, you can rest assured that your Global Teams deployment will be as seamless as possible.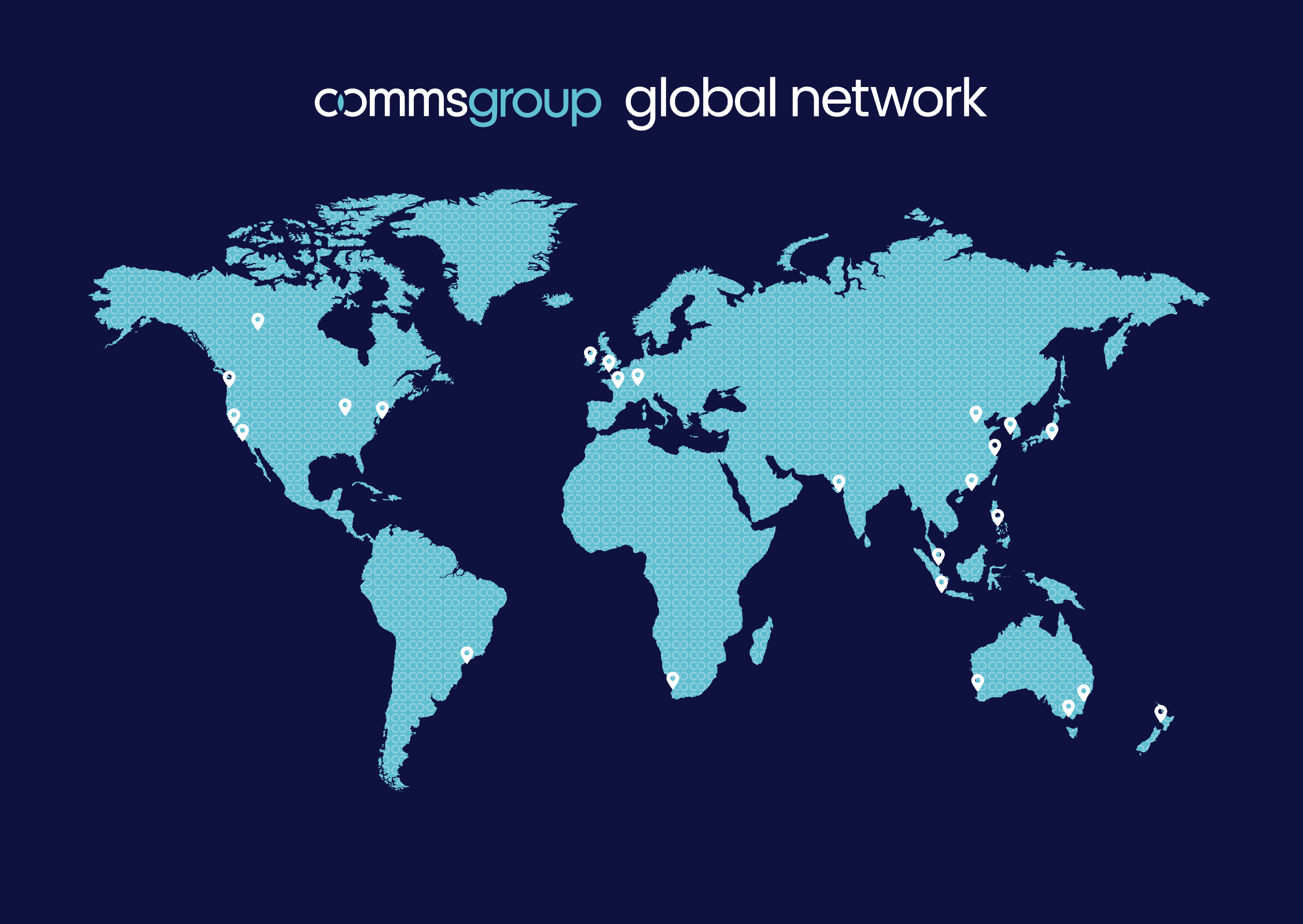 Enable Microsoft Teams Direct Routing on a Global scale
As a trusted digital transformation partner in your Microsoft journey, we'll help you unlock the true value of Microsoft Teams and fast-track your journey to Cloud collaboration. Also known as Microsoft Teams Calling, Microsoft Teams Connect or Microsoft Operator Connect, your Teams subscription now allows you to connect with your Global Team and audience.
The Skype for Business replacement.
Skype for Business is being decommissioned from 2021 and Teams is Microsoft's dedicated replacement vehicle. You can now replace you on premises and Cloud SFB with a Next Gen Global UCS simple and easily, with the right Direct Routing Provider.
More than just a Phone System
Our Native Teams enhancement platform Insights, includes a suite of features to unleash your team's productivity, completing our end-to-end UCaaS solution.
The CommsChoice Insights suite of native Teams add on products, allows you to manage your business with PCI Compliant Call Recording, Artificial Intelligence driven call analytics, call reporting and metrics, all native and operated from the Teams Desktop App.
Our native Teams Contact Centre provides for International Contact Centres that follow the sun and connected with Microsoft Teams or our Global PBX, call recording, analytics, conferencing. We do it all.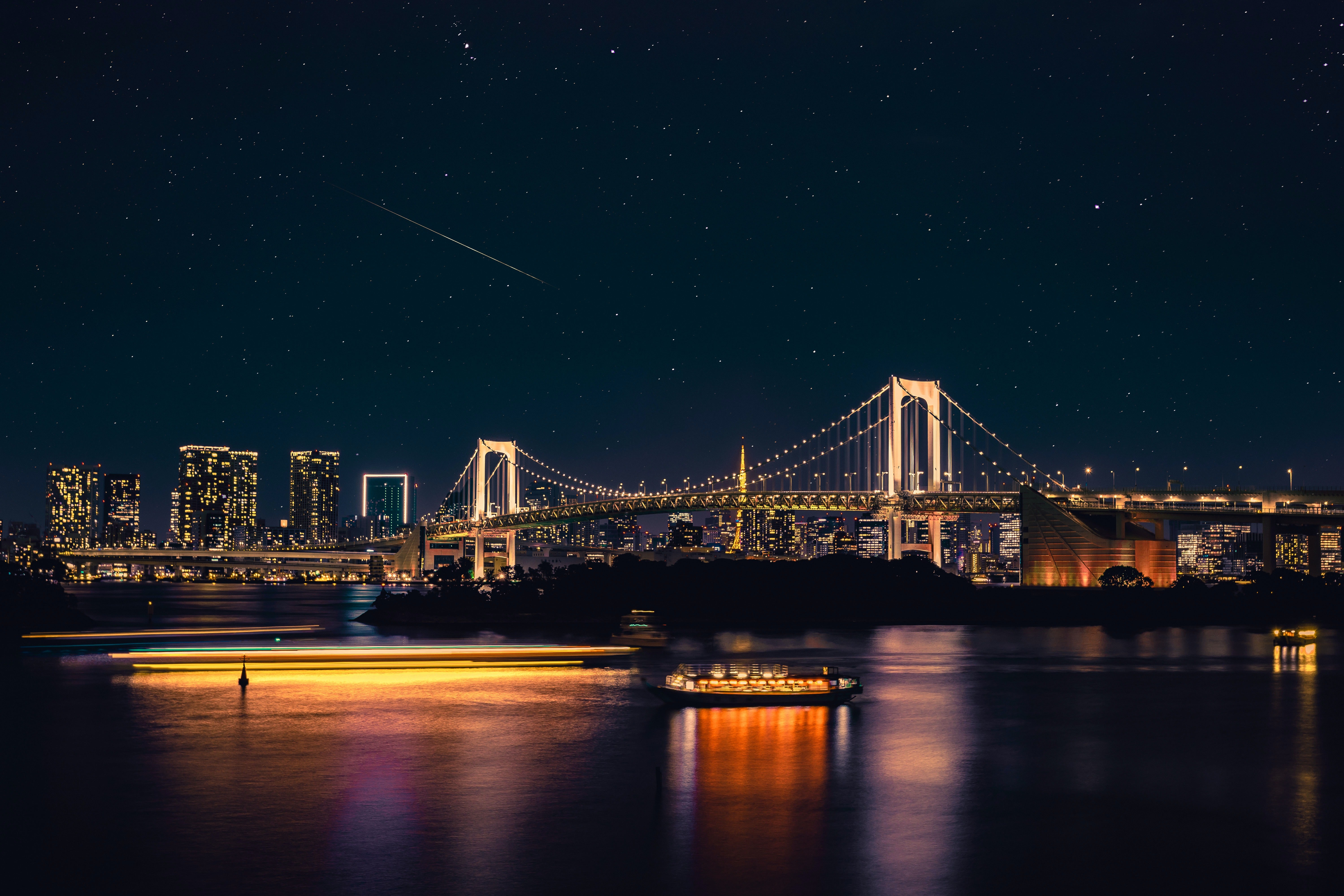 Our Global Network Call Quality
Our Global Phone System runs over a network of PoPs and SBCs and these are linked via a Global 10Gb Fibre Network with multiple layers of redundancy delivering low latency worldwide. This gives you unbelievably good call quality.
Our Teams Phone System SBCs in Sydney, Melbourne, Shanghai, Tokyo, Jakarta, Hong Kong, Mumbai, Cape Town, Manila, Beijing, San Jose, Frankfurt and Washington DC allow us to deliver our International Microsoft Teams call plans and provide local GEO DIDs into over 100 Countries.
Global DID Availability
Allocate new or porting existing numbers for your clients across the Globe. Local DIDs available in all listed locations. Toll Free and Mobile numbers available in most locations.

APAC DID Availability
Australia
China
Hong Kong
India
Japan
Malaysia
Kazakhstan
New Zealand
Philippines
Singapore
South Korea
Taiwan
Thailand
Vietnam
Americas DID Availability
Brazil
Canada
Chile
Mexico
Panama
Peru
Puerto Rico
USA
Europe DID Availability
Austria
Belarus
Belgium
Bosnia & Herzegovina
Bulgaria
Croatia
Cyprus
Czech Republic
Denmark
Estonia
Finland
France
Georgia
Germany
Greece
Hungary
Iceland
Ireland
Italy
Latvia
Lithuania
Malta
Monaco
Montenegro
Netherlands
Norway
Poland
Portugal
Russia
Serbia
Slovakia
Slovenia
Spain
Sweden
Switzerland
Turkey
Ukraine
United Kingdom
Africa & Middle East DID Availability
Benin
Ghana
Israel
Kenya
Saudi Arabia
South Africa
Uganda
UAE
Bring your international numbers with you
We have porting agreements with carriers in around 70 countries so you can keep your business numbers to ensure business as usual. Or we can provide you with new DIDs in over 100 countries. No matter where you are, Comms Group can help.
Global DID Number Porting Countries
APAC Porting Availability
Australia
Hong Kong
Japan
New Zealand
Singapore
South Korea
Americas Porting Availability
Brazil
Canada
Chile
Mexico
Panama
Peru
Puerto Rico
USA
Europe Porting Availability
Austria
Belgium
Bulgaria
Croatia
Cyprus
Czech Republic
Denmark
Estonia
Finland
France
Germany
Greece
Hungary
Iceland
Ireland
Italy
Latvia
Lithuania
Luxembourg
Netherlands
Norway
Poland
Portugal
Romania
Slovakia
Slovenia
Spain
Sweden
Switzerland
United Kingdom
Africa & Middle East Porting Availability
Israel
South Africa
Number portability not available in your Country? We have the answer!
If you have a number in a location that is not currently serviced by number portability, we can use a PSTN/ISDN/VoIP Gateway to route your DIDs through our Global network.
CommsChoice Managed On-premise SBC Solution provides direct dialling capability from Microsoft Teams; by integrating the customer's traditional telephony connection (e.g., ISDN, PSTN) with a local Session Border Controller (SBC) deploy onsite and manage by us. This solution allows the customer to leverage Microsoft Teams calling capabilities while maintaining its local voice carriage and DIDs. The solution also includes options for connecting analogues devices onsite, such as: fax machines, industrial phones, and others.
Speak to one of our Team to find out more.
Being a MS Gold Partner for Communications means something!
Its means that Commschoice has been certified by Microsoft for our MS Teams Calling products and our ability to deploy them.
So choosing Commschoice is choosing a Microsoft Teams Partner you can trust.
It's not just a phone system
CommsChoice Insights platform can deliver Contact Centre, Call Recording, AI Driven Call Analytics and more productivity tools to your business, no matter where you are in the world.

Find out more about CommsChoice International Direct Routing.