Sydney AU, 20 February 2020CommsChoice (ASX: CCG) announced today it has secured an agreement with Starboard IT, bringing the total number of Microsoft Partners signed by the business in the last six months to 30.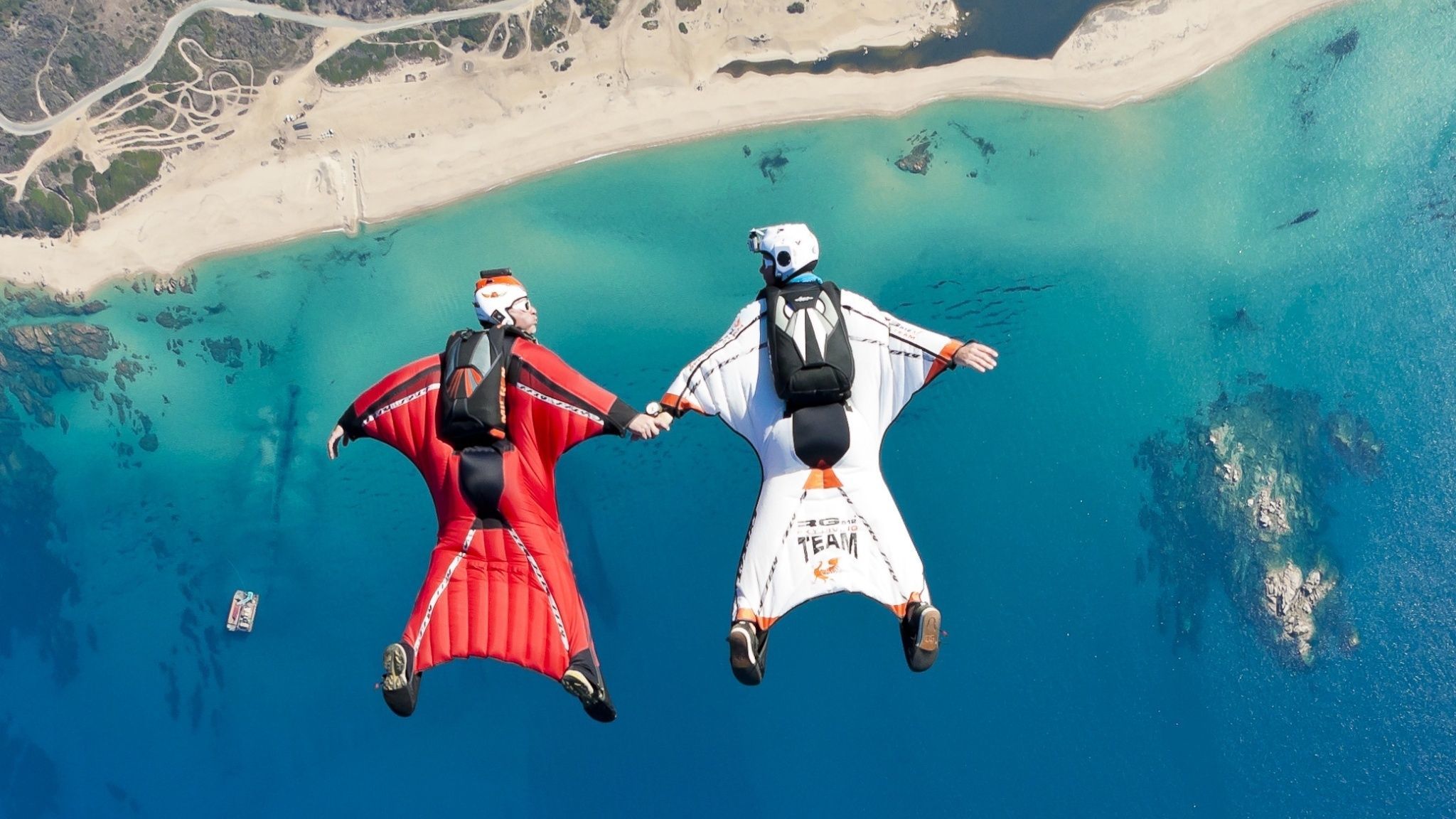 Tony Dunphy, CommsChoice EGM Business & Dealer Channel said that Microsoft partners find the CommsChoice solution very attractive.
"CommsChoice gives Microsoft partners access to MS Teams calling, Cloud Business Phone, 4G Mobile, Call Centre and a range of internet products. Teams provides them with a unified solution that delivers voice and video calling, with simple, easy to understand unlimited plans.
Starboard IT Technical Director, Tim Wilson, said, "It's our goal to find the best possible IT services, that we can then tailor to meet the individual needs of our customers. We look for partners that help us fulfil our promise to take full ownership and accountability for solutions and services we provide. We've absolutely found that in CommsChoice."
Starboard IT joins Business Communications Australia, ExelBlue, OOPA IT, Paul Frank IT, OBT, A2 Cloud, Tantos IT, Geez IT, Vigilant IT, Page IT and VTS IT in Sydney, TWNY, Aspire Technologies, Magnitude 8, Procision IT and Specialist IT in Melbourne, DWM Solutions, DataTrek, Wyntec and ONGC in QLD, Novata IT Perth, CentreRED Canberra and regional partners Nettko IT, Escadia IT, Quadtech and Advance Computing.
Microsoft partners find the CommsChoice Teams Phone System solution attractive as they can retain their Microsoft licensing while adding a revenue stream from the voice channel and call usage. CommsChoice sell the service as a stand-alone offering and don't require their clients to migrate their Office 365 services away from their current MS partner, enhancing the MS partners product suite. MS partners seeking more detail should contact CommsChoice Dealer &partners Team. https://www.commschoice.com/partnerreseller