Microsoft APAC Partners Webinar showcases Commschoice's International MS Teams Direct Routing capabilities.
You are invited to join Commschoice's CTO Tristan Plummer and Head of Enterprise Sales Adrian Luciano. for the Microsoft APAC partners webinar 1st of October showcasing Commschoices International Microsoft Teams Calling capabilities. They will be discussing Global Direct Routing and announcing CommsChoice's new APAC MS Teams nodes.

https://info.microsoft.com/AP-TeamMCD-WBNR-FY21-10Oct-01-MicrosoftTeamsHourCallingandMeetingSolutionUpdatesandPartnerShowcase-SRDEM39779_LP01Registration-ForminBody.html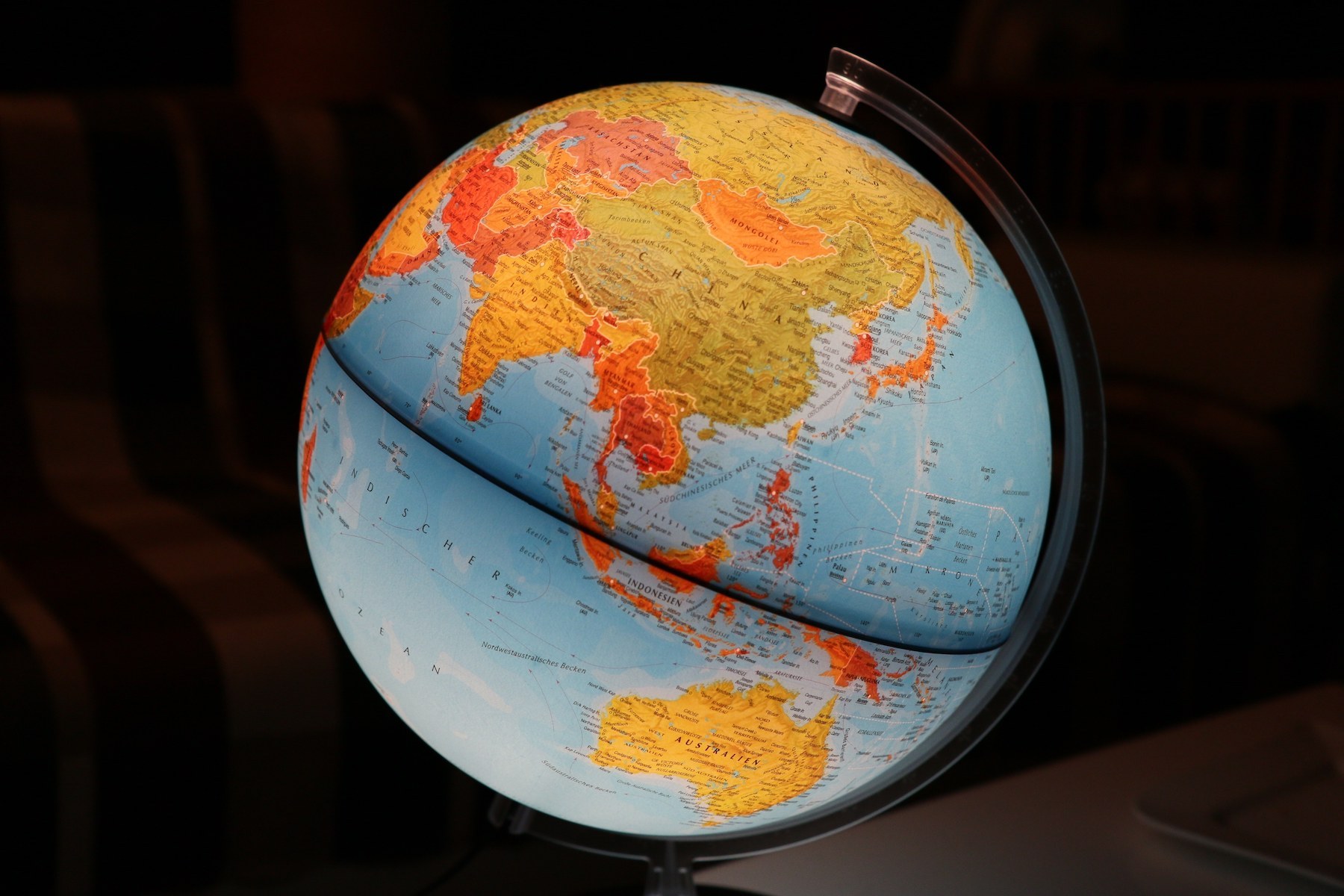 Join us to find out how the new APAC Teams nodes provide broader geographic coverage to Comschoices already impressive, MS Teams Global Direct routing capabilities.
If you miss the webinar and would like to find out more, please contact the Commschoice Team by clicking the button below.