CommsChoice International MS Teams Direct Routing call plans
Link your ANZ, EU, APAC, North American, South American or EU offices seamlessly using MS Teams Direct Routing.
If you're managing a multinational phone system you should be considering the advantages MS Teams calling provides for International business. Now your Global Operations can run on a single Unified Comms solution using the Phone System built into the O365 Teams application. As a multinational Phone System, MS Teams International Direct Routing is hard to beat.
Using the phone system built into O365 MS Teams Calling and you can connect all of your locations on a single phone system platform with Voice, Video and Chat.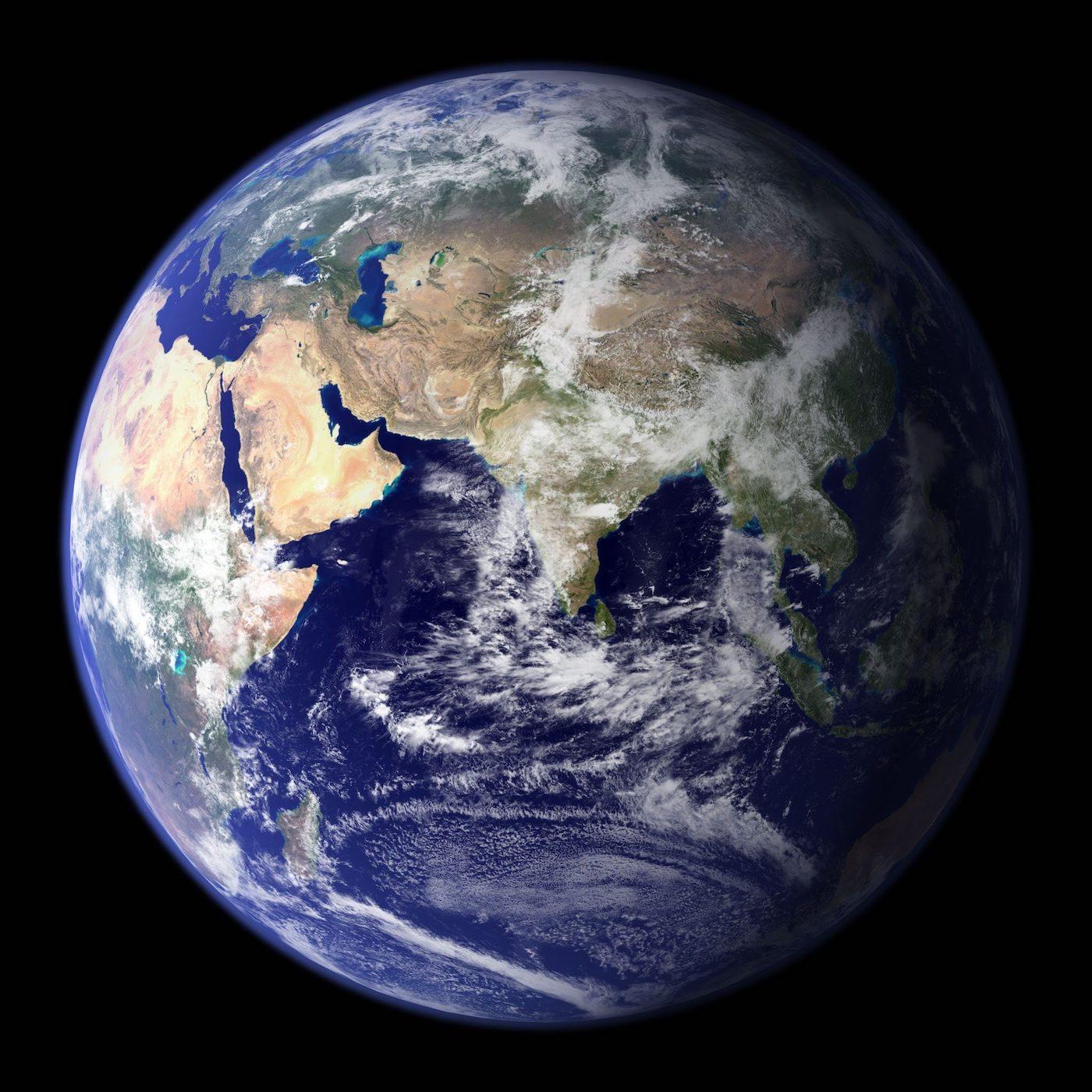 You can connect your worldwide network of offices on a single unified platform. Your Sydney, Melbourne or Perth office can connect over the same phone system as Singapore, Tokyo, Beijing, Mumbai, Manila, EU, UK, Hong Kong, USA and South American offices. You're using the same International MS Teams Phone system, running over a single Global MS Teams Calling network, from a single provider. It means great call quality and no blame games.
CommsChoice - The leading International MS Teams Calling provider
CommsChoice is one of the world's most experienced International MS Teams providers, with MS Teams deployments spanning the globe over the past two years. Multinational companies trust CommsChoice for the MS Teams deployments. Some of the world's largest Contact Centre providers use our MS Teams Global Phone System solution.
CommsChoice operates MS Teams Direct Routing nodes in the USA X2, China, Singapore, Germany, Sydney, Melbourne, Japan, Manila we have the world covered with our International Teams Calling product. We plan to expand our International MS Teams calling nodes into India, Hong Kong, Indonesia and Africa in the next 12 months.
But there is more to the MS Teams phone system than just deploying it. We carry our calls across our network of PoPS worldwide interconnected with 10Gb links providing excellent call quality. When you need a true MS Teams Global Phone System, we can transit Teams calling traffic through our PoPs in the USA X 5, Australia X 3, China X 2, South Korea, Canada, Brazil, France, The UK, Ireland, India, Indonesia, Singapore, The Philippines, and Hong Kong. CommsChoice is able to provide world leading International MS Teams calling experience using Direct Routing.
And all On Net calls between your sites are free.
We can deploy MS Teams International calling into over 100 countries using our suite of 25 global carrier partners and our International Points of Presence. All on net calls between your sites globally are free.
We can also provide number porting in over 70 Countries DID in on over 100 Countries on our International MS Teams Direct Routing product.
We also have deep experience in multinational Contact Centre deployments so you can continue to use your follow the sun model with a Native or Hybrid Contact Centre solutions with MS Teams. Ask us how.
We have your International MS Teams call plans ready to go
Contact CommsChoice and get your International MS Teams call plan for your location.