We engaged CommsChoice in to provide Hosted PBX and SHDSL internet services to our office in the Sydney CBD.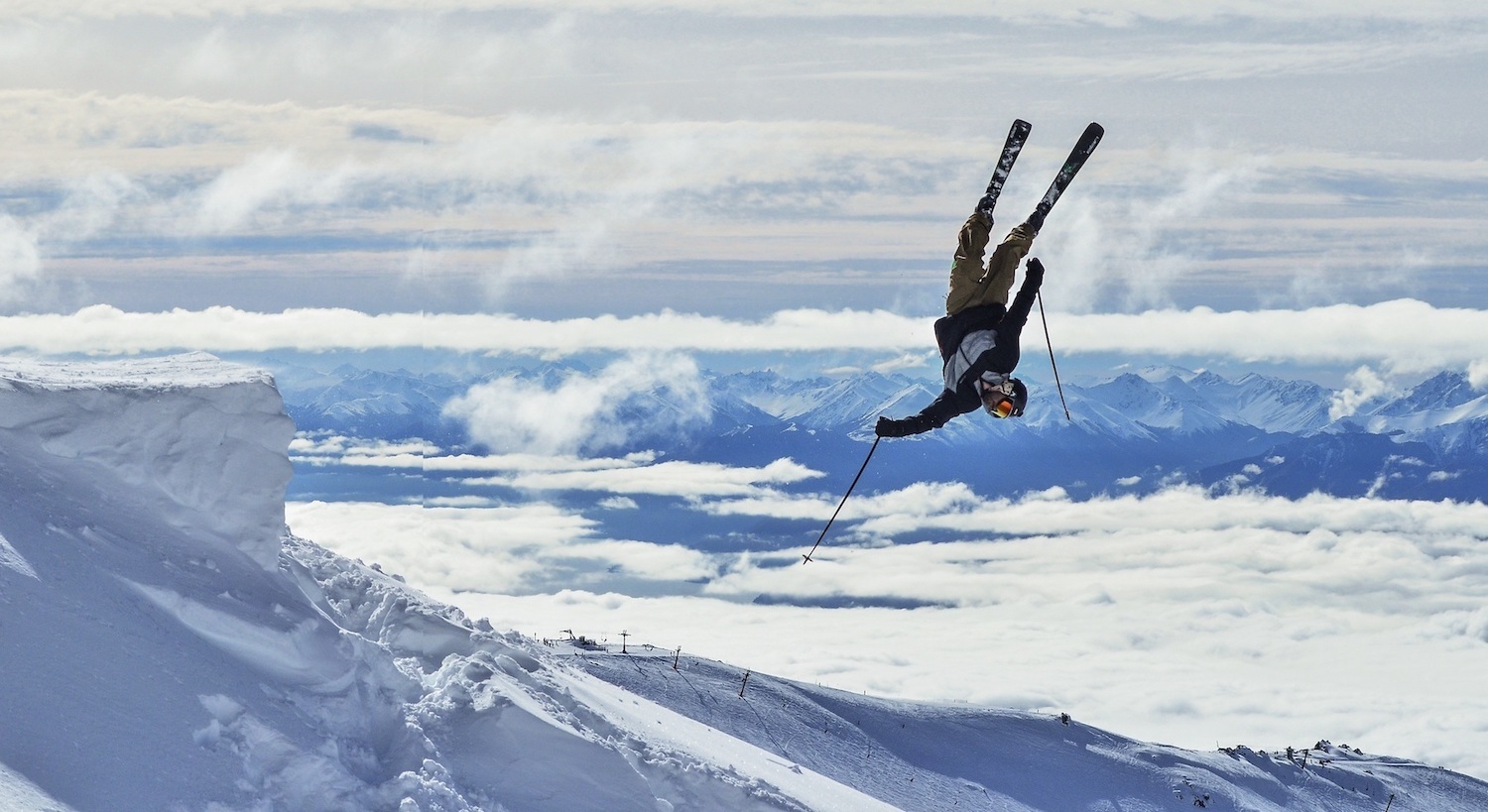 CommsChoice guided us through every step of the process Hosted PBX installation from start to finish and ensured our transition between providers was exceptionally smooth with no downtime. Our SHDSL Internet & Hosted PBX connection have been impeccable ever since, and when we've needed support to add additional phones or change any of our system settings, they have consistently ensured that new equipment is ordered, installed, and meets our individual requirements every time.
I would highly recommend Commschoice as their customer service, technical support and billing processes are the best I have experienced in any office I've worked in throughout my career.
Stephanie Scott Deutsch Miller Corporate & Commercial Law
PROJECT SCOPE
The client had moved storage and applications into the cloud and was struggling with their existing data connection which at times choked the office data flow. They Phone System was antiquated and cost significant money in maintenance and support.
SOLUTION
CommsChoice conducted a Connectivity and Data Assessment Review of the companies current and future needs and tailored a customized solution for the client. We installed a High-Speed SHDSL Business Grade Data Service to fix the data bottlenecks they were experiencing. Leveraging off the SHDSL we then installed a 20+ handset Hosted PBX System which provided all the required functionality and significantly reduced monthly costs for the client.