Cloud Business Phone solution with Call Reporting
CSD has several branches and manages a large volume of customers calls daily and were having issues with call drops and limits on call handling. The Commschoice Cloud Business Phone was the solution.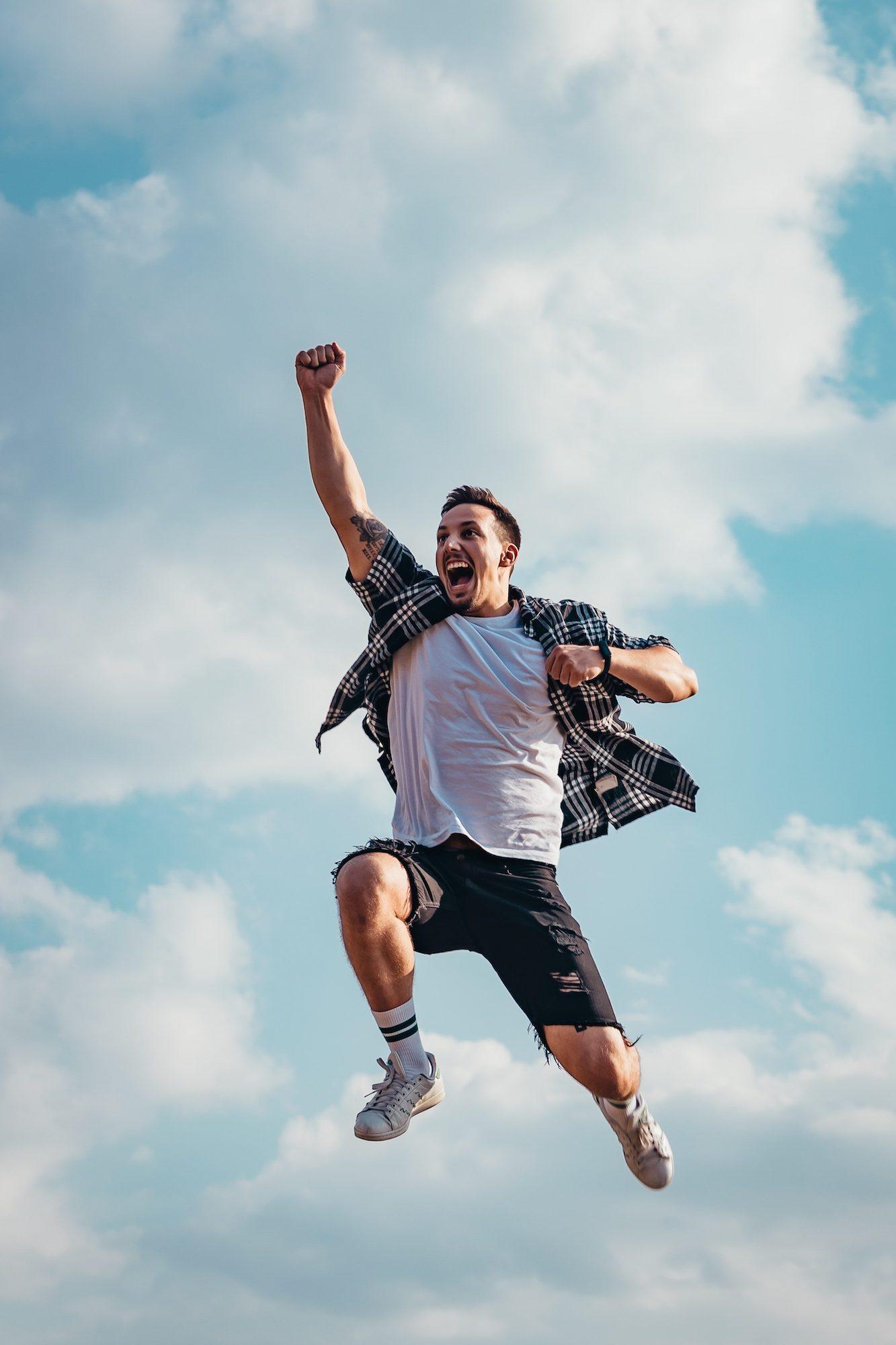 Commschoice Cloud Business Phone solved our issues
Our customers now spend much less time on the phone because they can more quickly get to the
support options they need. And some of the other frustrating limitations are now gone, for example
we used to be able to only place two or three calls on hold but now we can handle an unlimited number.
There was some initial training to do, but the CommsChoice reporting & management panels are relatively easy to setup and navigate. Commschoice have certainly made my life easier, I now have more time to proactive rather than spend my days fixing issues.
Throughout the whole process Commschoice were very proactive and really supported us to ensure all our requirements were met.
Hugo Galindo, CSD's IT System Administrator